At Nurturing Minds you can expect and receive an excellent standard of personalised clinical care and practice, delivered with warmth and respect, and tailored to your personal circumstances. Feel strong, capable, and valued.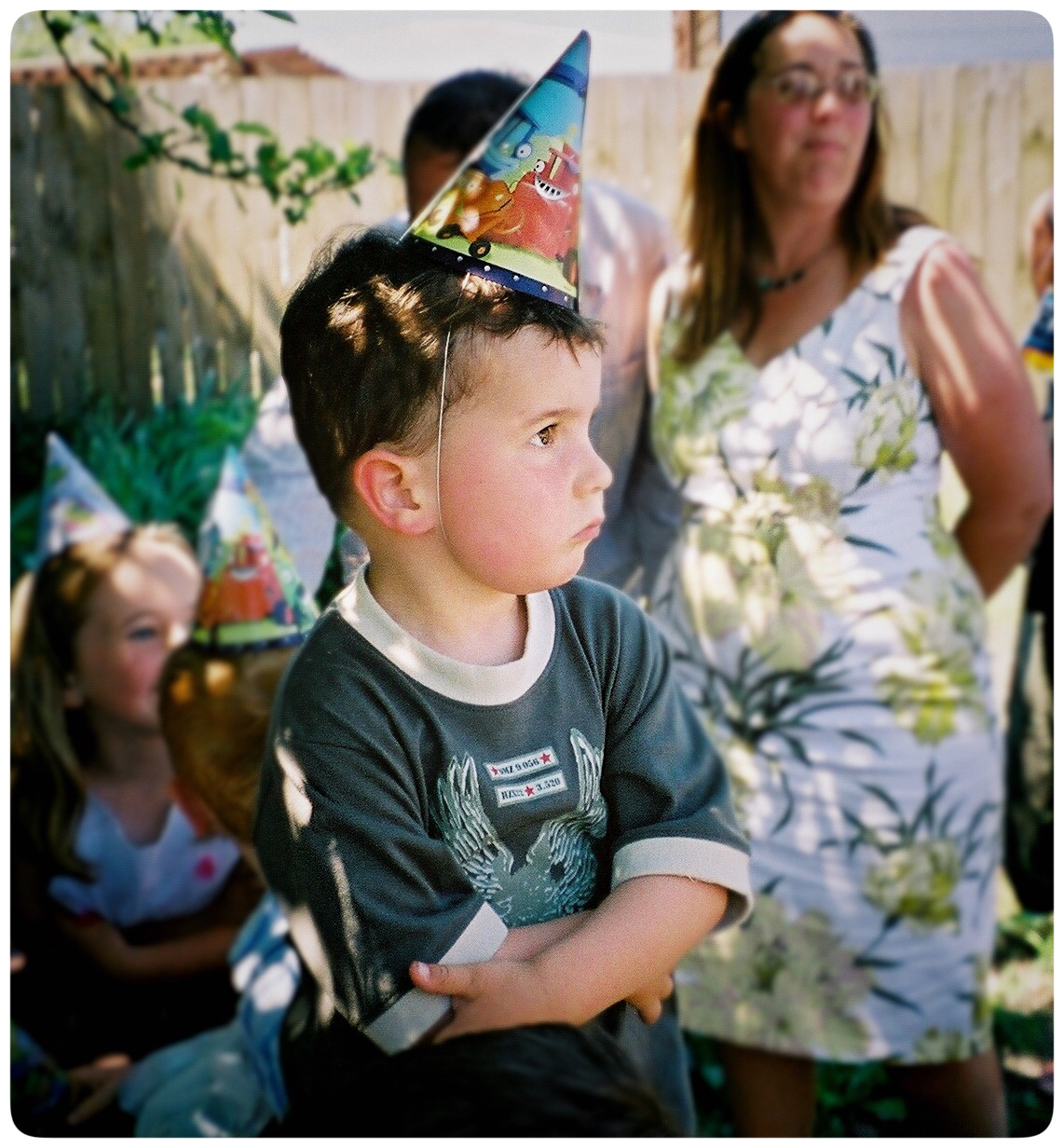 Parenting Solutions and Behaviour Management
I offer scientifically grounded, relationship-based parenting tools that are realistic and can easily be put to use. These are based upon the Triple P Positive Parenting Programme and The Incredible Years series. Both of these programmes include strategies to help you create a calmer home environment, enrich your connection with your child, and nurture your child's wellbeing. These have been proven to increase a child's social and emotional competence and reduce problematic behaviours. I offer insight, advice and support regardless of the age of your child, from toddlers through to teenagers. I also have a wealth of knowledge and experience concerning autism spectrum disorder. My training in applied behavioural analysis enables me to target even the most extreme behaviours and develop a plan with you.
Educational Assessments
Children and young people face many challenges in the school environment. I provide educational assessments that enable parents and teachers to understand a child's learning strengths and weaknesses whilst also giving practical, effective, evidence-based strategies to maximise their potential.
Some of the most common reasons that people seek an assessment are:
Struggles with literacy (reading, writing, spelling)
Problems with numeracy (mathematics)
Identification of learning disabilities such as dyslexia
Underachievement when compared to capability
Trouble maintaining attention for short or long periods
Difficulty remembering information (working memory)
Taking longer than usual to process or understand certain concepts
Highlighting the unique profile of strengths and weaknesses in children with an existing diagnosis such as ADHD or autism in order to individualise their learning plan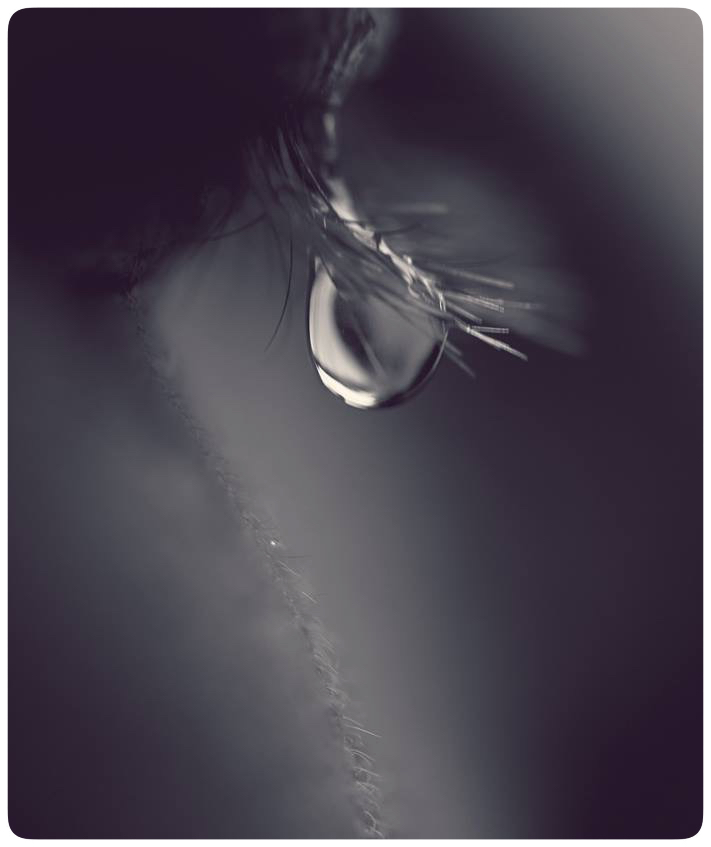 Counselling/therapy
I draw upon a number of theoretical perspectives, including Cognitive Behavioural Therapy (CBT), Acceptance and Commitment Therapy (ACT) and Solution Focused Therapy (SFT). What works with one person may not be the perfect fit for another, therefore I approach each session with flexibility and creativity.
All aspects of the therapeutic process are collaborative, meaning that together we make active decisions about the goals you would like to achieve and how you wish to participate.
Your first appointment will involve an assessment of the difficulties that you are experiencing. Together we will identify various issues in your personal history relative to the presenting problem. Subsequent sessions will see us establishing new ways of dealing with old defeatist patterns of thinking, feeling and behaving. Intervention in these behaviours may involve monitoring of your thoughts, mindfulness skills, problem solving, encouraging you to engage in pleasant activities and confronting situations that you have previously avoided in small, manageable steps. The therapy process takes time depending on the nature and severity of the issue. On average allow six to ten sessions. Common reasons for seeking therapy include anxiety, depression, stress, behavioural problems, bullying, relationship issues and low self-esteem.