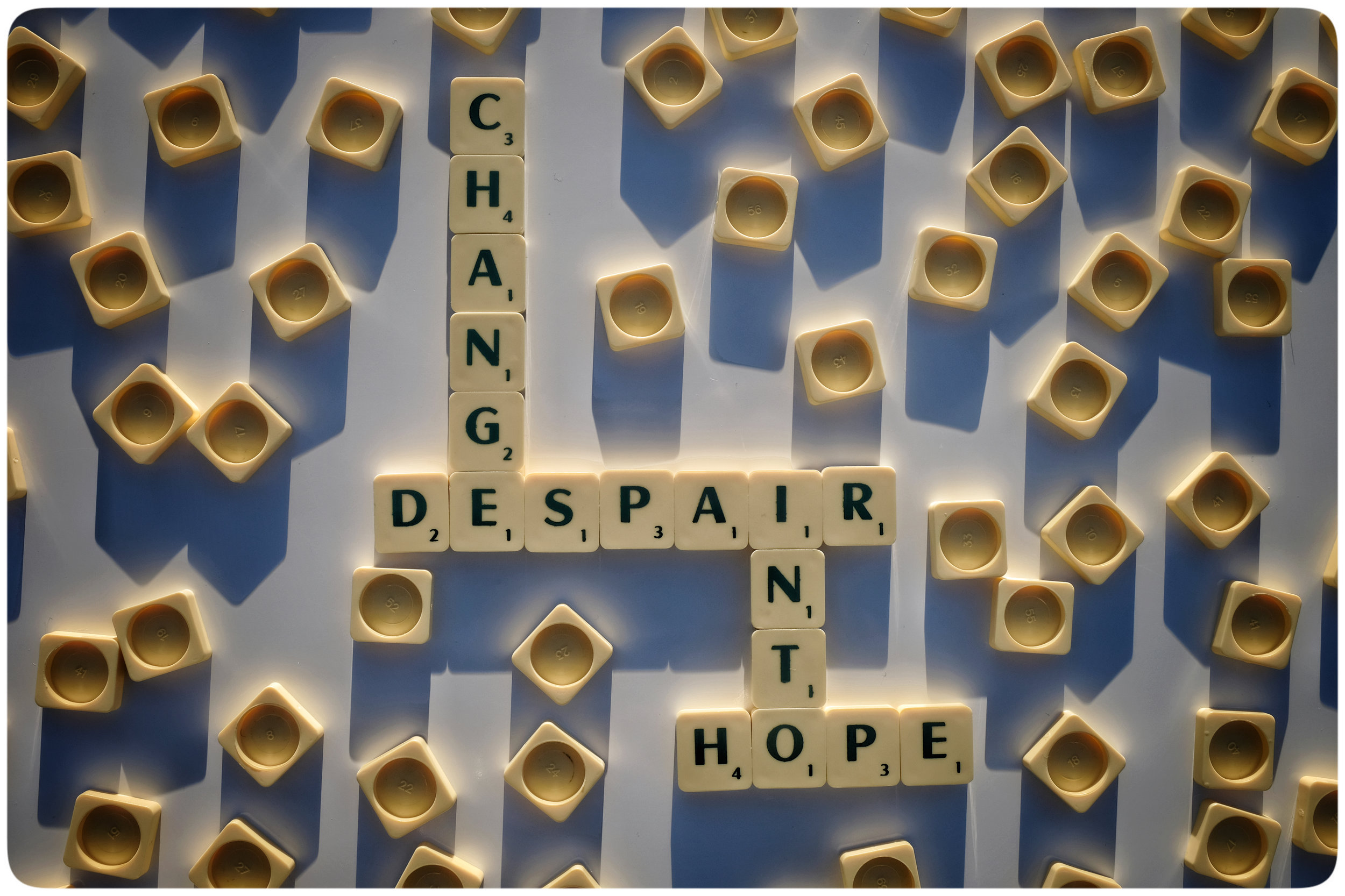 Counselling, parenting solutions, behaviour management:
Fees are based upon a 50 minute contact session, with 10 additional minutes allocated for consolidation of notes.
Initial appointment: $60.00 plus GST
Subsequent sessions: $120.00 plus GST per hour
The fees above apply to face to face, Skype or telephone counselling. Short or extended sessions can be arranged, and these are charged proportionately at $25 per 15 minutes.
Educational assessment:
Assessment (typically 5 hours face to face) including written report and 15 minutes feedback.
$900.00 plus GST
Attending meetings with teachers and/or liaising with your child's school or RT:LB.
$50.00 plus GST per hour.
Payment Options
Payment is required at the time of the session unless an alternative arrangement has been previously negotiated. Cash and internet banking are accepted - I am currently unable to offer eftpos or credit card facilities. I am registered for GST, and a GST receipt can be provided on request.
Cancellation Fee
Please note that if an appointment is cancelled without 24 hours prior notice, or you miss an appointment, a cancellation fee of half the scheduled fee will be charged.